Mr. Serious?
No, not really, lol.
This little guy sure was a deep thinker, though. He wasn't real interested in me, but he did enjoy the grass, the trees, the sticks, the rocks, and did I mention frogs?? Big ones. I tried to get a photo, but they are fast and really good at camouflage. I was too tired to chase them anyway as my little client was very active!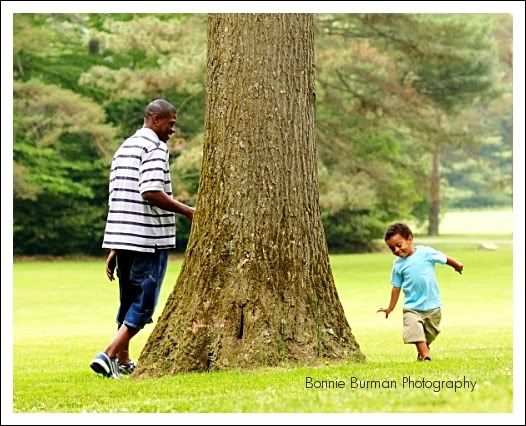 Now when was the last time YOU had this much fun?