Final Session of 2007
This will be my last share for the year. I'm glad to end things on a high note. This sweet little girl was pure joy. She was awake for almost the entire session but hardly cried a bit. Just a lovely little girl with a lovely set of parents. Enjoy.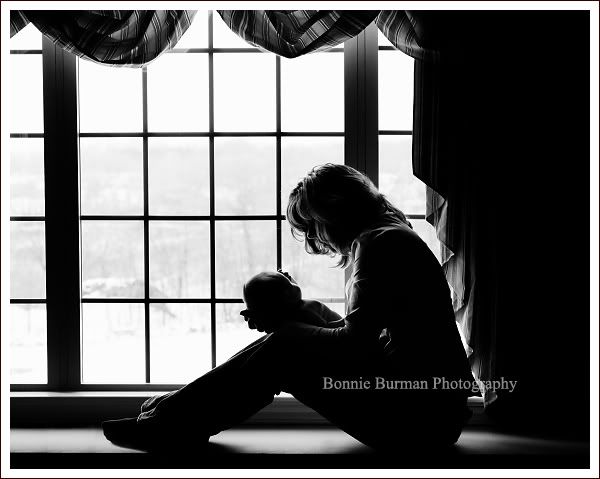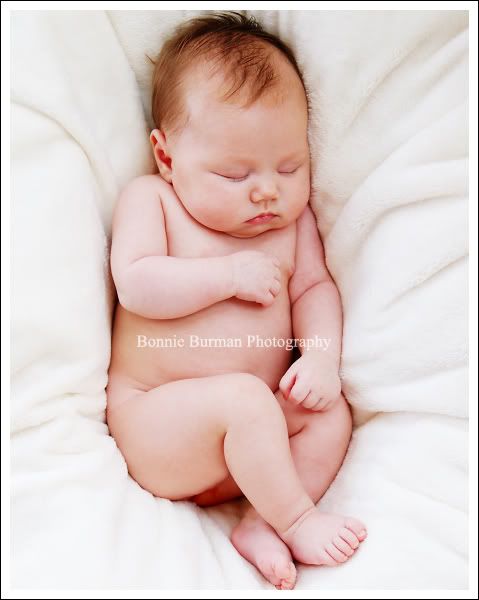 I'll probably be back with a ramble or two about the upcoming year sometime in the next few weeks. I'm taking a break from sessions until January. If you are planning on a session, I suggest booking at least four to six weeks ahead of time. I won't be squeezing in as many last minute people as I did this past year. If you would like a newborn session, please contact me
before
the baby is born. Newborn sessions should take place within the first week after birth.