The Prettiest Blue Eyes
This is a very busy month for me as it is for many photographers. I don't have as much time to post here, but I wanted to share one from a 3 month old session I had the other day. People often comment on the amazing eyes of this little girl who is in my website baby gallery. I had the pleasure of photographing her a second time. I am just sharing one new image, as I want the rest to be a surprise when her parents see them.
Then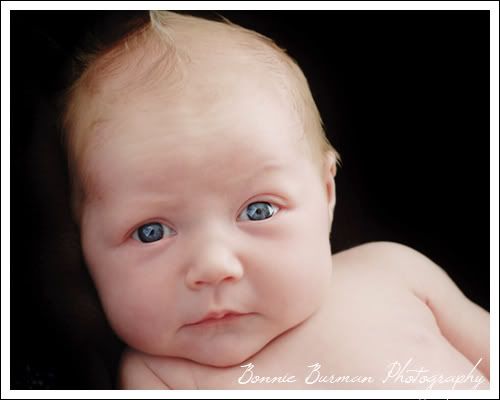 Now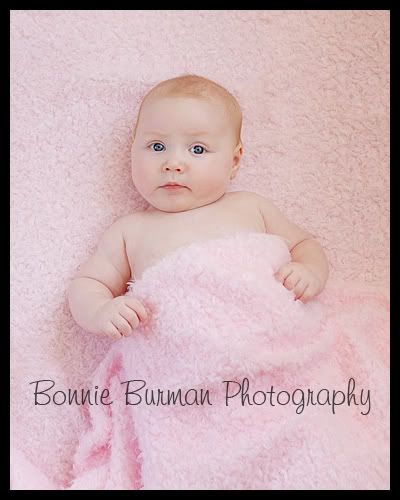 If you need a session in October while the leaves are still on the trees and colorful, I can still try to squeeze you in. My weekends are completely booked (both Saturdays and Sundays). However, some weekday spots are available. I typically don't work more than two days per week shooting, but I understand that October is a very desirable month, so I added some extra days this month.