A Very Happy Six Month Old
This darling little girl was so pleasant at her 6 month session yesterday. Mom and I were having so much fun we didn't want to quit. I believe we wore our subject out as she was fast asleep before I had even packed up my gear.
LOVE this! She clearly only has eyes for Mommy!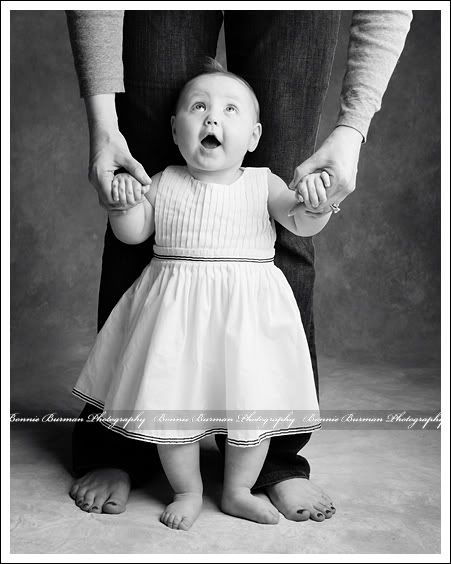 The "famous" 6 month old basket.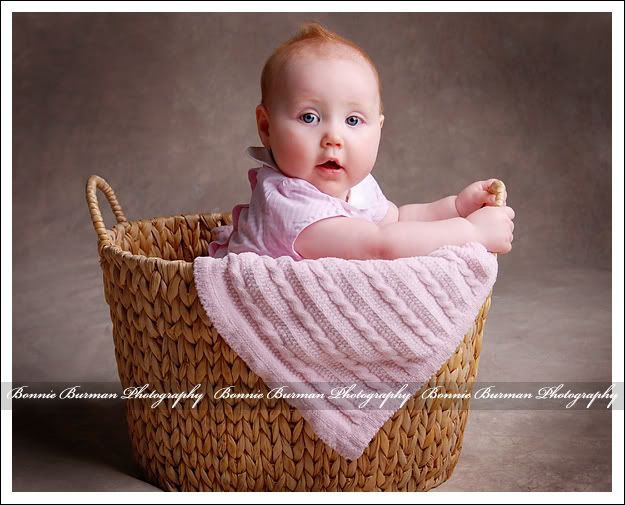 As mentioned in December, I am now offering on location (meaning in your home) studio light sessions during these dark winter months. Studio light sessions are for children only, not families. If you need a family session, I suggest booking now for spring so we can have your session outdoors (where it will be the most fun).