18 Years
The past two weeks have been kind of icky. First the children were sick and then by the time they were better, I was sick. I finally stopped coughing on Saturday. Just in time to celebrate my 18th wedding anniversary which was Sunday.
18 years. I can't believe it! I don't talk too much about my personal life in this space, but I do want to say that I think my hubby is the best. I am quite certain that there is no other man on the planet that would suit me better.
We had the most wonderful day. It was the first time in a long time that neither of us went to work. I am
very thankful
to my husband's employees for not calling his cell phone once the entire day. My mom kept the kids and we finally got to go to the
Chihuly
Glass show at the conservatory. It was so nice to have quiet, grown up conversation and not be rushing around.
I did find the subject matter at the glass show quite challenging from a composition standpoint. The scale was immense, but the space was tight and it was hard to capture the scope of the setting. Still, I enjoyed stretching myself a bit and trying to make art out of something completely out of my realm of experience. There were tons of other photographers there and yes, I covertly eyeballed everyones lenses (it's a photographer thing!), something that never ceases to amuse my husband when he catches me doing it.
A few images from the day.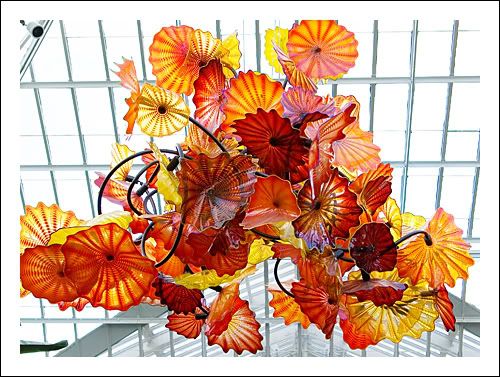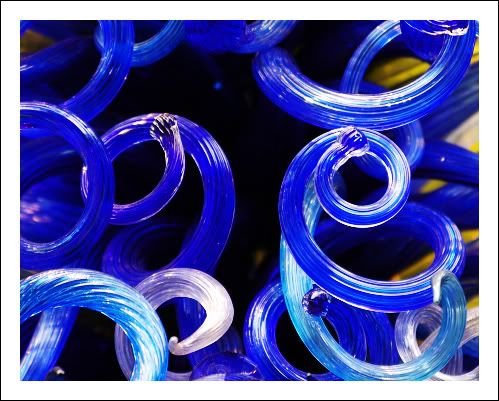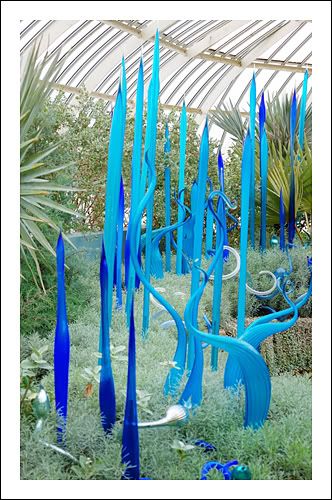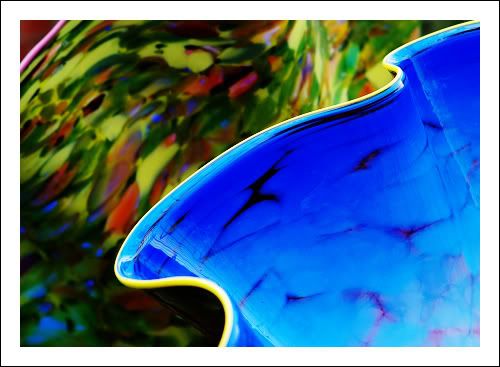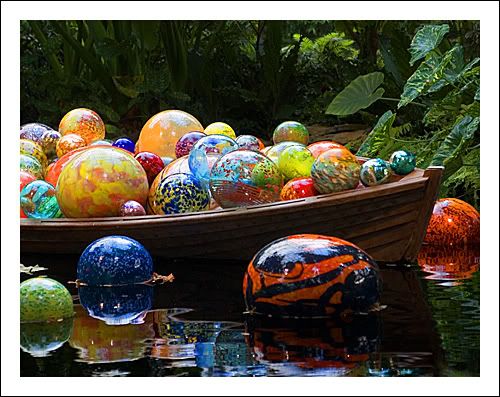 A kumquat. Now there's a subject I can relate to!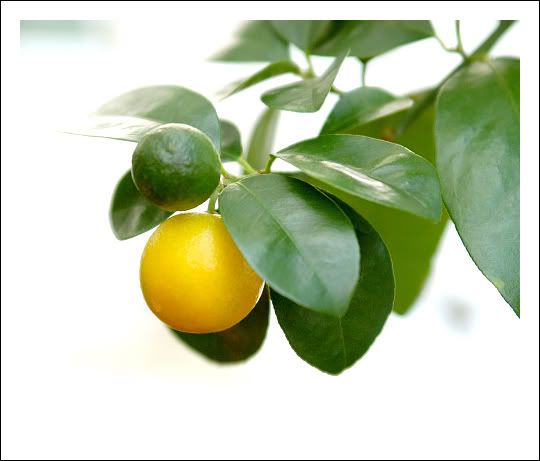 And an orchid